Flavin Construction was established by Maurice Flavin who has worked in the construction industry for over 20 years. Flavin construction remains a family run business today, based in Ballymacmague, Co. Waterford. We strive to serve the local community by delivering on our reputation as one of the area's premier building contractors. This reputation has come from the energy and dedication which we give each of our projects, big or small.
We provide a wide range of construction services from Home Renovation, PSCS, Construction Management, Project Management, Pre-Construction Advice, Fit-Out, Refurbishment, Design & Build, Small Works, Building Maintenance etc.
Flavin Construction is fully compliant with all the obligations under the Construction Regulations and have a very satisfactory Health & Safety record. We take our safety seriously, ensuring that all our employees arrive home to their families after their days work is complete. All of our employees carry the required certification for their work tasks. Some of our certifications include: SOLAS Safe Pass IOSH Project Supervision Construction Stage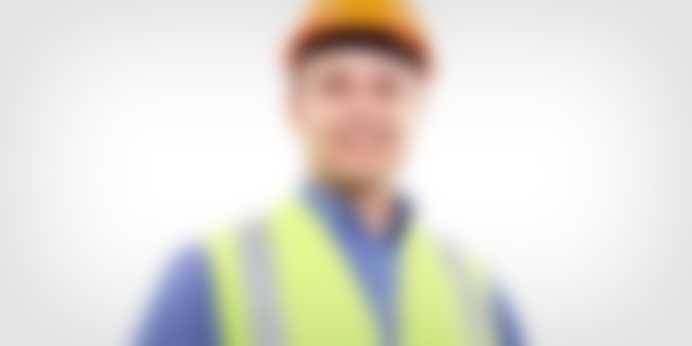 Manager
Maurice Flavin
Maurice has over 20 Years experience in the construction Industry working on a variety of projects big & small in Ireland and the US.